Little Creek Landscaping in Beaumont, Alberta is a fully licensed and insured contracting company offering outstanding service from concept to completion. We are the only call you need to make for the realization of your outdoor living dreams. Our team of skilled contractors and professional designers are highly trained and experienced in designing and creating landscapes we guarantee you will love and that we are proud to stand behind. Our team will work with you to manifest your vision and make you feel equally at home in your outdoor living space as you do indoors. Little Creek Landscaping's Beaumont landscape design studio has the finest team of professionals to guide you on your journey to develop even the most challenging landscape into something truly beautiful that both you and our team will be proud of.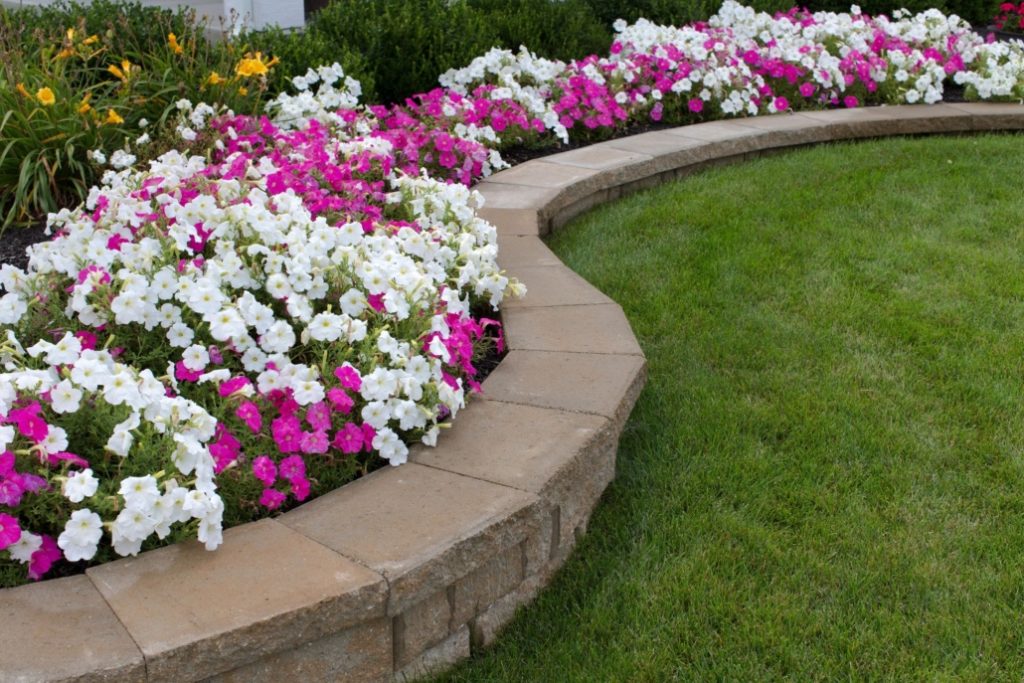 We Bring Outdoor Living Dream to Life at Little Creek Landscaping
Our passion, dedication and commitment to the highest quality service is what has set us apart from all other landscaping companies in Edmonton, Calgary and the surrounding regions for over 10 years. Beaumont is Alberta's 5th fastest growing community, and we are here to extend our proud tradition of fine craftmanship and design to the community. We provide the best materials with our first-rate metal, wood, cultured stone and precast concrete; we offer patios, elegant composite decks, water features, precision engineered retaining walls, gardening, trees, and, most important—superior customer service, value, and a job done to perfection!