Edmonton Landscape Design
Little Creek Landscaping is proud to offer full design and installation service in Edmonton, Sherwood Park, St. Albert, and areas to make your backyard dreams come true. Whether you're in search of a rustic patio for relaxation after a long day at work or want something with more life to give your yard that fresh urban look, Little Creek Landscaping has what you need. We are committed to the highest standard of craftsmanship, proven customer service, and exceptional attention to detail to accomplish your goals. Award Winning Landscape Design Company In Edmonton
We make outdoor living dreams come to life.
BEST LANDSCAPE DESIGN IN SHERWOOD PARK
Our commitment to quality and reliable customer service has set us apart. We have been proudly serving Sherwood Park, Edmonton & St. Albert area since 2007. , providing precision-engineered retaining walls, beautiful composite decks, patios and water features plus much more. If you are looking for a contractor and landscape design team you can count on to get the job done right, then look no further than Little Creek Landscaping.
BEST LANDSCAPE DESIGN IN EDMONTON
We have awarded Little Creek Landscaping Ltd as The Best Landscaping Company in Edmonton for 2022. An overall quality score exceeding 95% was
achieved, making them the top ranked in Sherwood Park. Click here to learn more about our landscaping award.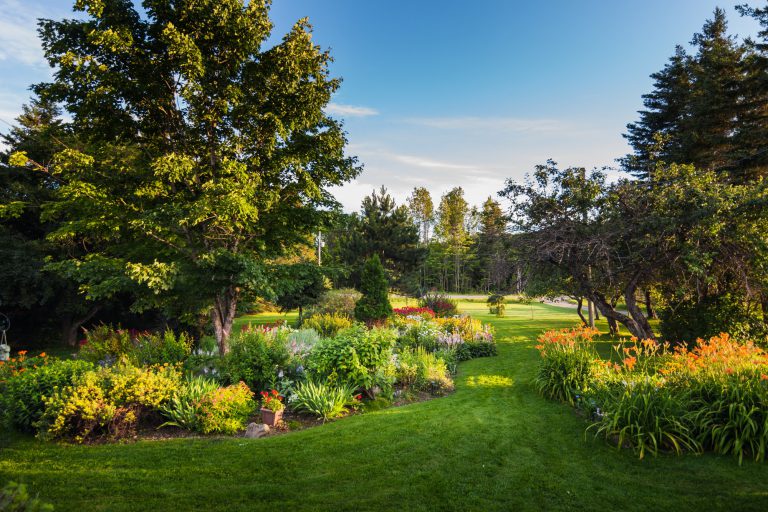 Landscape Design Edmonton
Little Creek Landscaping is a fully licensed and insured contracting company that offers service from design concept to completion. Landscaping services provided in Edmonton, Sherwood Park, St. Albert and surrounding area. Give us a call today for a free estimate.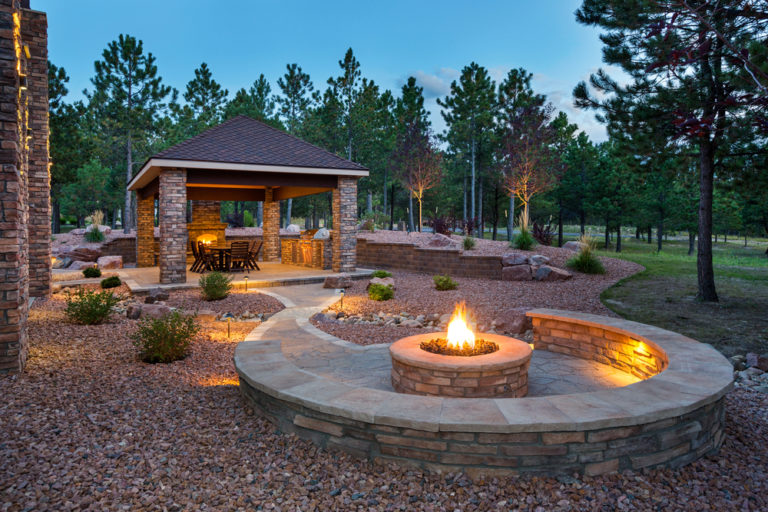 Landscape Services Edmonton
At Little Creek Landscaping we are always proud of the finished product so we know you will be proud too. We do new home landscaping, stone work, retaining walls, water features and so much more. There is no project too big for our landscapers and design experts.
Our team of experienced contractors and professional landscape designers will see your project completed to the highest standards using the highest quality precast concrete, cultured stone, metal and wood products. We will create a landscape that you will enjoy for years and we will proudly stand behind. With their years of education and experience, our professional landscape designers will guide you with your vision through the complexities of planning and building to design that maximizes potential, even in the most challenging conditions. The landscape construction teams then use their training, knowledge and experience to implement the design concept.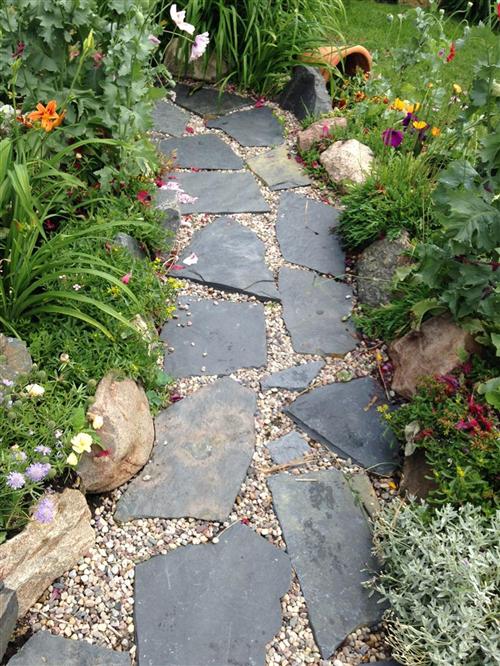 With years of education, experience and an elaborate knowledge of outdoor construction, our professional landscape designers are experts at making your vision become a reality. From the planning process to the intricacies of design and construction, our team will be with you every step of the way.
At Little Creek Landscaping, we design, construct, and install products and solutions to create functional spaces for play, entertainment, and relaxation.
Begin a new project with us!
Find out how you can get a landscape that supports your goals and a team of experts focused on making your vision come to life.