It first starts with an idea that we help bring to fruition. At first, we will consult with you on your concept, determine your budget and assess your needs and wants. From there, if you feel we are the right fit for your project, we then match one of our expert designers to take your project into the next phase.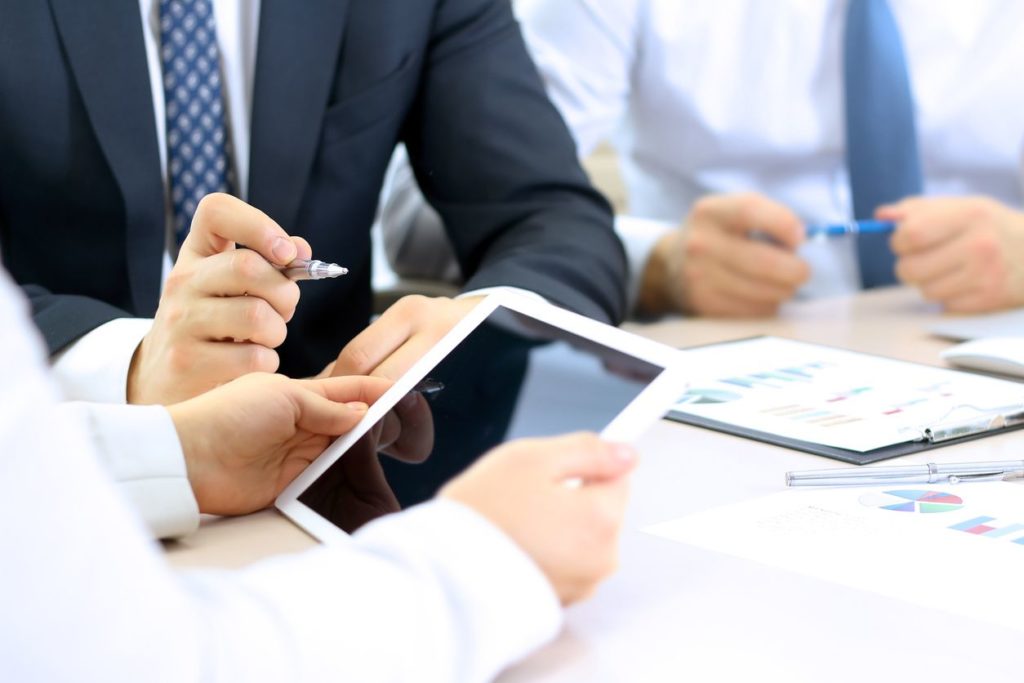 We help bring your ideas to life.
Whether you are renovating, or creating something new, our designers will work with you throughout the entire process, we start from scratch to turn your dream projects to reality.
With years of experience our landscape designers are experts in building your vision. There are key components we use as foundation blocks to ensure that we satisfy your expectations at every level.
Once you consult with us about your needs, we evaluate your project and go on site to determine the overall approach. From there we can craft the best suited design for your project, which may include:
Once the design is finalized and you are happy with the outcome of the design. You will have final sign-off on the design and we can move to the exciting part, the building process.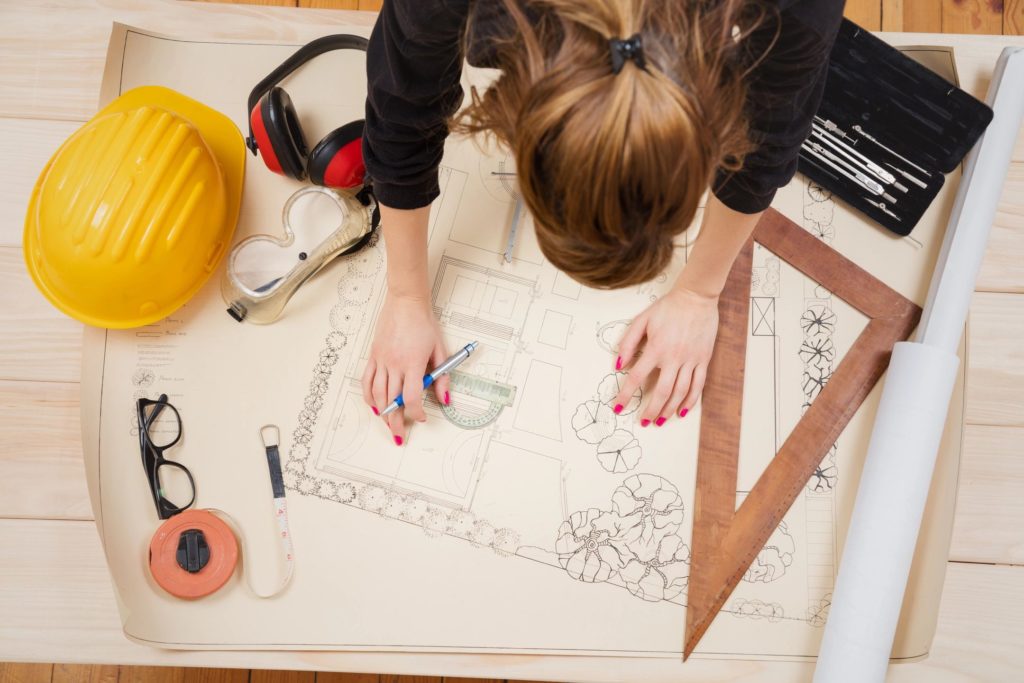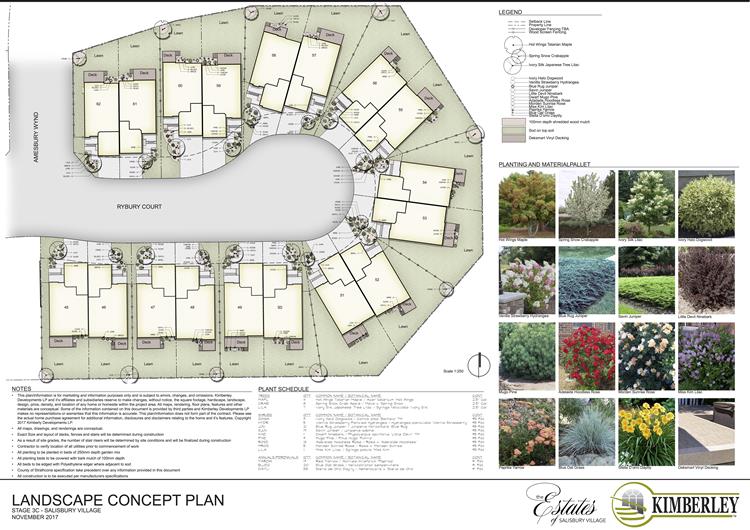 The next step is to order materials, get the team together and prepare your yard for the build. There will be a review of the site with your designer, project manager, crew, and yourself to ensure we are all on the same page.
Our team will notify the surrounding community that there will be construction. Once materials arrive we start building your vision.
Once the build is completed and the final adjustments are made we will walk through the completed project to ensure you are satisfied and happy with your yard.
Once you have confirmed that you are thrilled with your vision, and happy with our service, final steps are to clean up. We ensure that we leave zero trace, and that your property is as it was before our crew arrived.
Now you can relax, and take in your beautiful yard for everyone to enjoy.