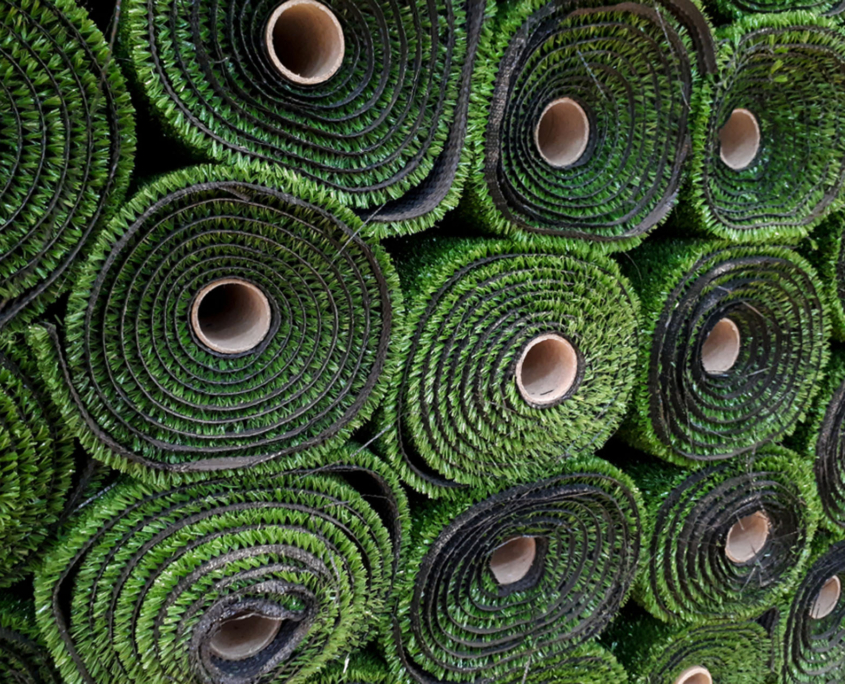 Call now for a free, no obligation, quote on all our Landscape Design and Artificial turf installation services.
Little Creek is now offering installation and sales of artificial turf.  Take your backyard to the next level with our high quality artificial turf that looks beautiful all year round with no maintenance.  We carry only the finest artificial turf products and are proud to bring our installation service to your home. You may be thinking of upgrading your yard to artificial turf for many reasons and the technology has gone a long way in the past several years.
Contact Us Today For a Free Quote
Is Artificial Turf in the cards for your lawn? Get started by contacting Little Creek Landscaping today!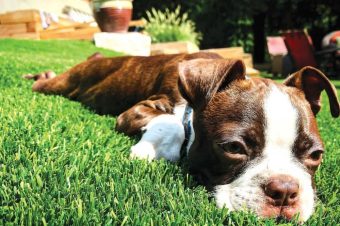 Little Creek Landscaping is proud to be the supplier and installer of the highest quality durable pet friendly artificial turf.  We can install pet friendly turf in your whole back yard or we can do a dog strip that makes cleaning up after your pet easy and clean.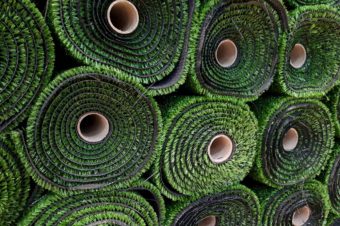 Tired of all the spring, summer and fall lawn maintenance? Then maybe artificial turf is the solution for you. Our durable and beautiful fake lawns look and feel real without all the watering, mowing, trimming and fertilizing. Year round beauty is only a quote away.  Give us a call to learn more.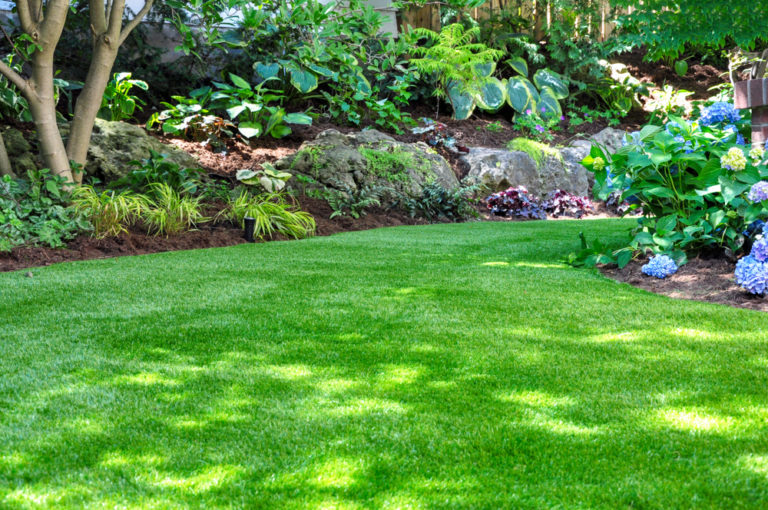 Elevate your short game with a backyard putting green by Little Creek Landscaping. Quality is the key for a backyard putting green and Little Creek has the goods. Our turf will work seamlessly into your landscape design. No matter if you are doing a full redesign on your backyard or wanting to add this awesome feature, a back yard putting green will give you years of entertainment.